Health coaching is a relatively new profession. By working with your unique body we can help you resolve your health issues and reach your goals. We can help you improve your health and reverse chronic disease naturally, without the use of drugs.
Whether you are tired of the dieting yo-yo, overwhelmed by stress and toxicity, in need of a great detox, fed up with medications or just want improvements in your health, we can help!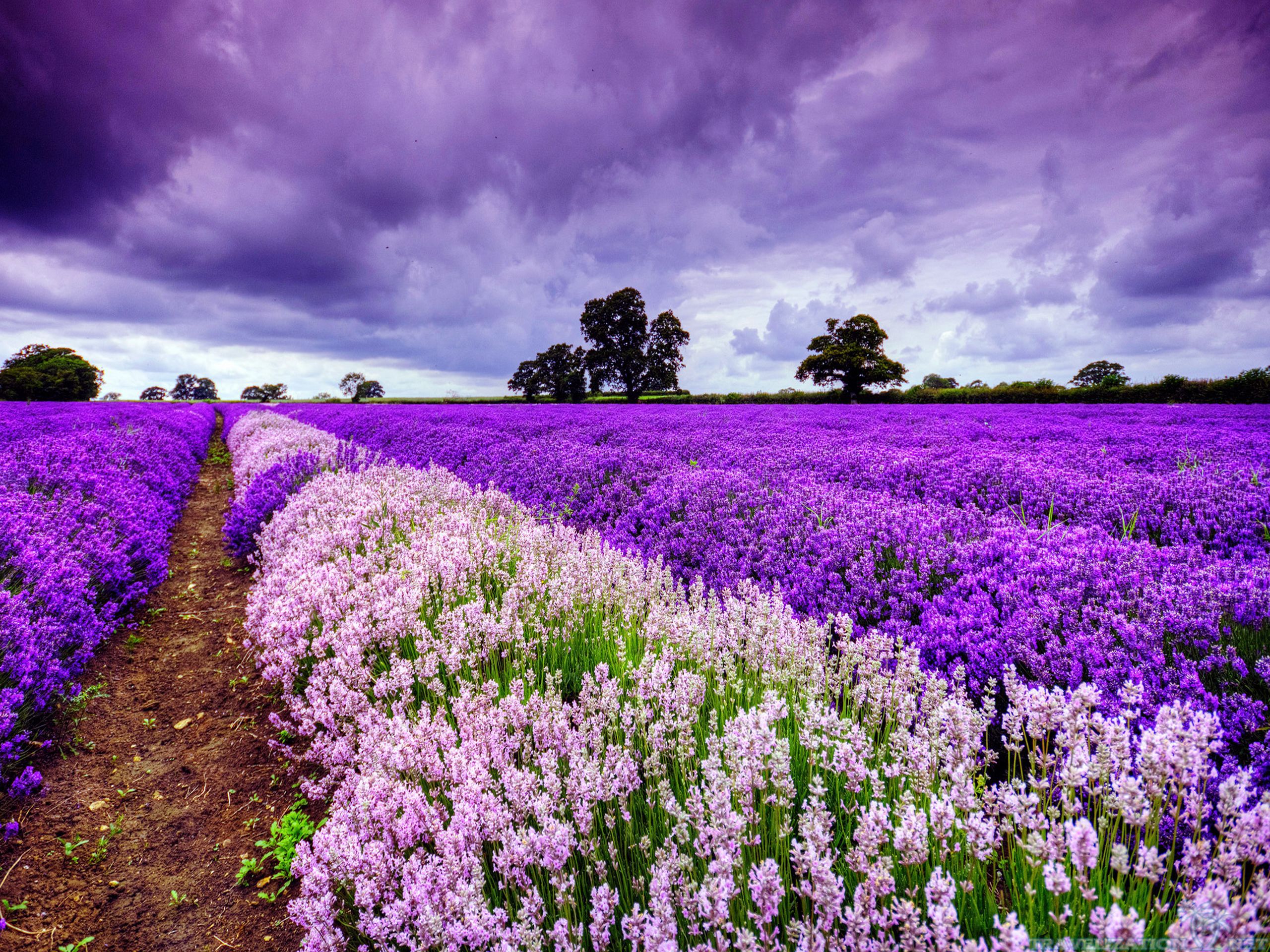 Get Started Today!
Contact us to schedule a consultation.
Disclaimer: The material and content on this site is for educational and informational purposes only. It is not a substitute for professional medical diagnosis, advice, or treatment. Before starting a new program or treatment, please consult with your health care provider.