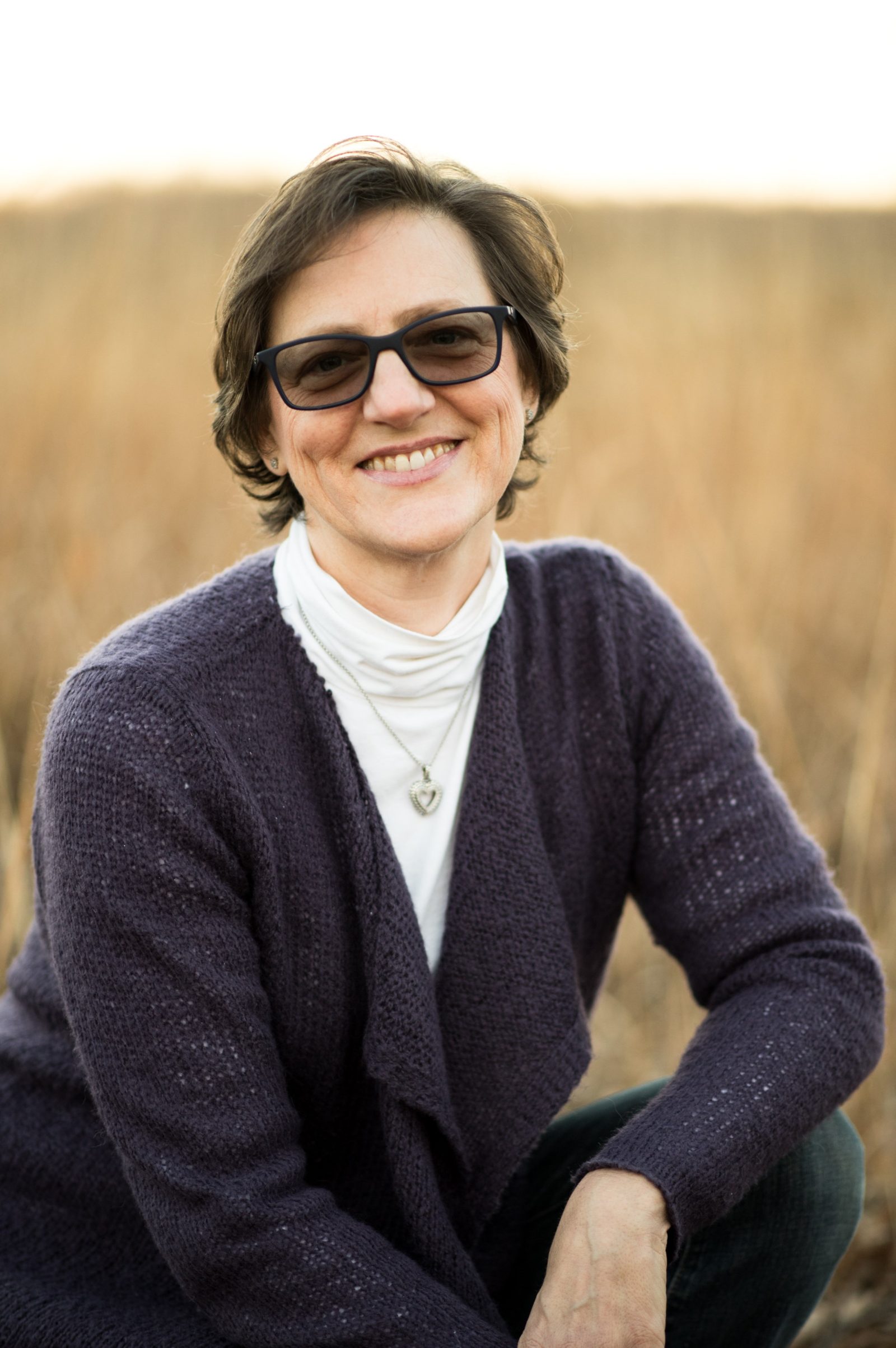 His Nature's Wisdom was created by Suzanne Saussy Lentine to assist those who are struggling to find their way to vibrant health. Suzanne helps her clients identify the source of their health challenges and, together, they work to create individualized, long-lasting step-by-step solutions.
It was her experience as a breast cancer survivor that took her on a journey of discovery to find answers to her post cancer questions and symptoms. It was her determination to look beyond traditional medicine and share that knowledge with others that inspired His Nature's Wisdom. It is her goal to empower others with the necessary skills to take a proactive approach to their healthcare needs and to never give up hope.
Suzanne is trained to help those with gastrointestinal, dietary, and thyroid issues. She also assists clients in managing their blood sugar levels and hormonal problems. As a cancer survivor, aiding those undergoing cancer treatment or facing post cancer issues is especially important to her.
Suzanne is a Certified Health Coach in Integrative Nutrition from the Institute of Integrative Nutrition in New York, and is working on a certification in Functional Medicine Health Coaching from the School of Applied Functional Medicine. She holds a BS in Computer Science from Tulane University and an MS in Management from the University of Maryland. She was born in Louisiana, raised in Louisiana and Mississippi and currently lives in Virginia.